When we need a Critical Care Doctor/Specialist
A critical care medicine doctor (sometimes called an "intensivist") is a type of specialist(Critical Care Specialist in Varanasi) with specific expertise in the diagnosis, treatment, and support of critically ill and injured patients, such as trauma victims and patients with multiple organ dysfunction.
A critical care medicine doctor is also well-versed in the technological procedures and devices used in intensive care settings, as well as issues such as
end-of-life decisions,
advance directives,
estimating prognosis, and
counselling of patients and their families.
A critical care medicine physician also coordinates patient care among the primary physician, critical care nurses and staff, and other specialists. These doctors may also work with dietitians and dietetic students, social workers, and nursing students.
Most physicians trained in critical care medicine work in hospital-based settings, usually in intensive care units (ICUs).
Within internal medicine, critical care medicine training is most commonly coupled with a pulmonary medicine fellowship since pulmonologists frequently oversee the care of patients in intensive care units.
However, other internal medicine physicians, such as cardiologists and general internists practising hospital medicine, as well as doctors trained in emergency medicine, may train in critical care medicine to facilitate their work with severely ill patients.
Critical care(Critical Care Doctor in Varanasi) medicine doctors often work in an intensive care unit in a hospital. They may also work in sub-specialities of intensive care such as:
Care of premature or critically ill newborns in the neonatal ICU (NICU)
Care of critically ill and injured children in the pediatric ICU (PICU)
Care of adult cardiac diseases in the coronary care unit (CCU)
Perioperative care, trauma care, and care of multiple organ dysfunction in the surgical ICU (SICU)
Care of neurological and neurosurgical patients in the neuroscience ICU (neuro ICU)
The critical care medicine speciality requires additional fellowship training following completion of primary residency training in internal medicine, anesthesiology, paediatrics, surgery, or emergency medicine.
Fellowship training requirements are different for each primary speciality. Board certification in critical care medicine is available through all four speciality boards.
Read This: Liver Specialist doctor in Varanasi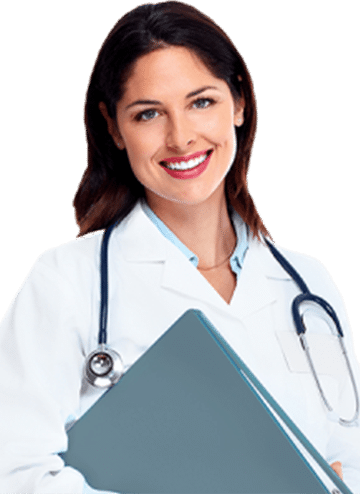 Our
Contact

Personalized patient care is what sets Dr. S.S. Behera Clinic apart. When you visit our Clinic you can expect to receive world-class care.
Phone Number
+91 94 5043 0091
+91 63 9090 9901
Email Address
drshailaja85@yahoo.com
contact@drssbehera.in
Dr.Behera's Clinic
N.2/272 A-8 (front of Champa Sweet, Sundarpur, Varanasi, Uttar Pradesh 221005
Agrim Hospital
21, Lanka Rd, Ravindrapuri Extension, Bhelupur, Varanasi, Uttar Pradesh 221005
APPOINTMENT
BOOKING